HERE'S WHAT CLIENTS
LOVE ABOUT US
When we requested a few testimonials from our clients we did so with humble thankfulness. We'd like to again thank those clients who so kindly offered their thoughts on our shared construction experience. We feel honored to be building these friendships with our clients and feel truly lucky to be able to engage with such amazing people through such interesting projects.
Mary Kennedy
---
"The experience working with Dan and his team was absolutely pleasant. They got the job done as promised and I couldn't be happier."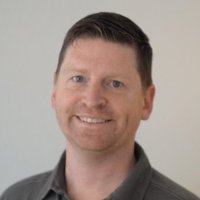 Kevin Fleming
---
"Dan and his guys were the best. They helped me with a remodel on my home and the experience was great. Very knowledgeable and a pleasure to work with."
Stevie Burke
---
"Dan's guys are the best. Hands down. They delivered on-time and walked me through the process any time something came up. My new home looks great thanks to them."
Michael Keating
---
"My house was built in the 1920s so I really had no clue where to even start when it came to updating the bathroom. Dan's team was awesome. They provided a great consultation and performed the work as promised. You'll love working with them."